169. Fly on a plane alone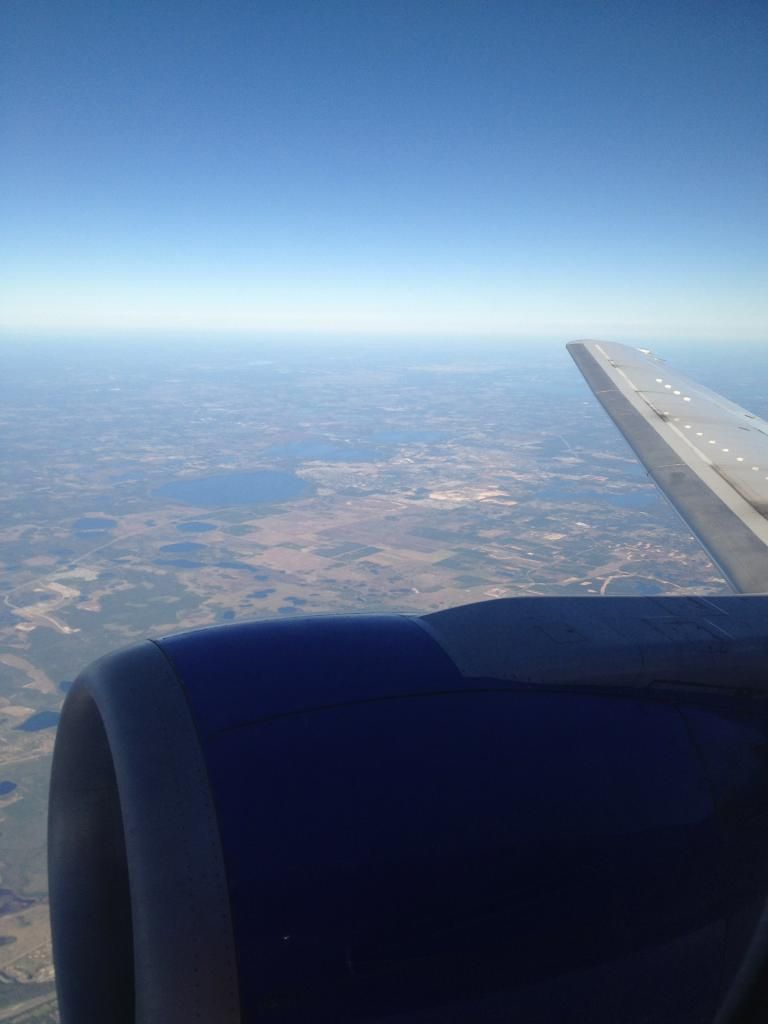 It took 22 years, but I finally crossed this one off my bucket list. In the past, I've always flown with family or my little sister, but this was the first time that I actually flew by myself...and I had a connection. I actually took two trips by myself during this month - one at the beginning of the month and one for Thanksgiving. It was a total of six (6) individual flights. I'm going to be flying alone a lot this year...so I better get used to it.
128. Donate money to the charity of your choice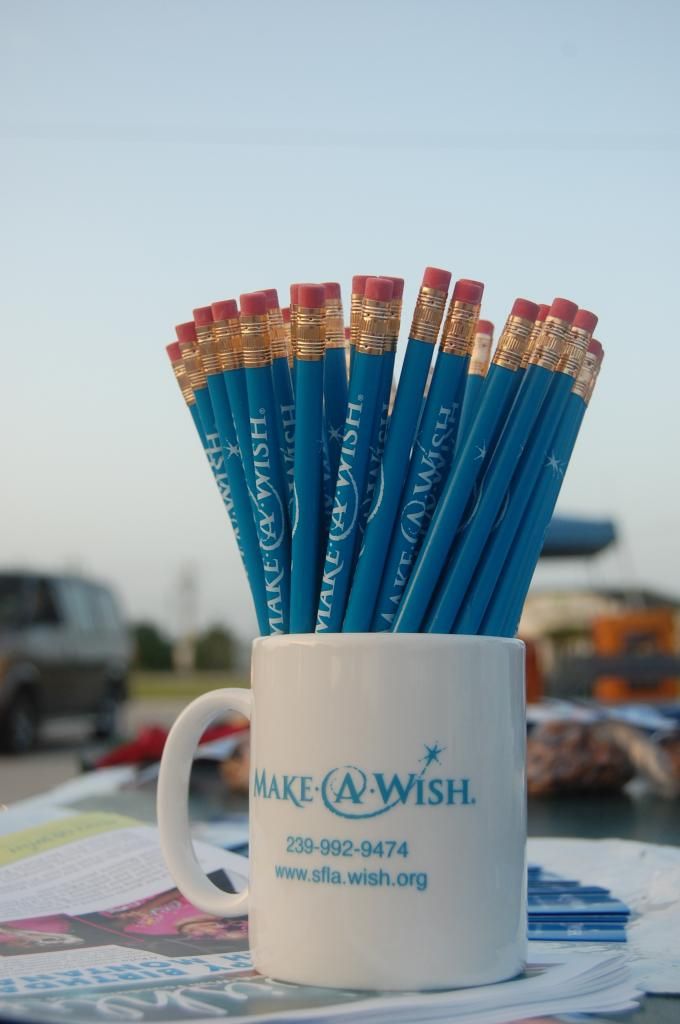 Technically, I've done this one already. I've donated money to countless nonprofits through Relay for Life, Chi Omega, Race for the Cure, To Write Love on Her Arms, class projects, etc. But this time, I made a direct donation to the Make-A-Wish Foundation with no affiliation to an event. I hope that in the future I can make a bigger impact, but I know from experience that every little bit counts.