175. Celebrate a college homecoming week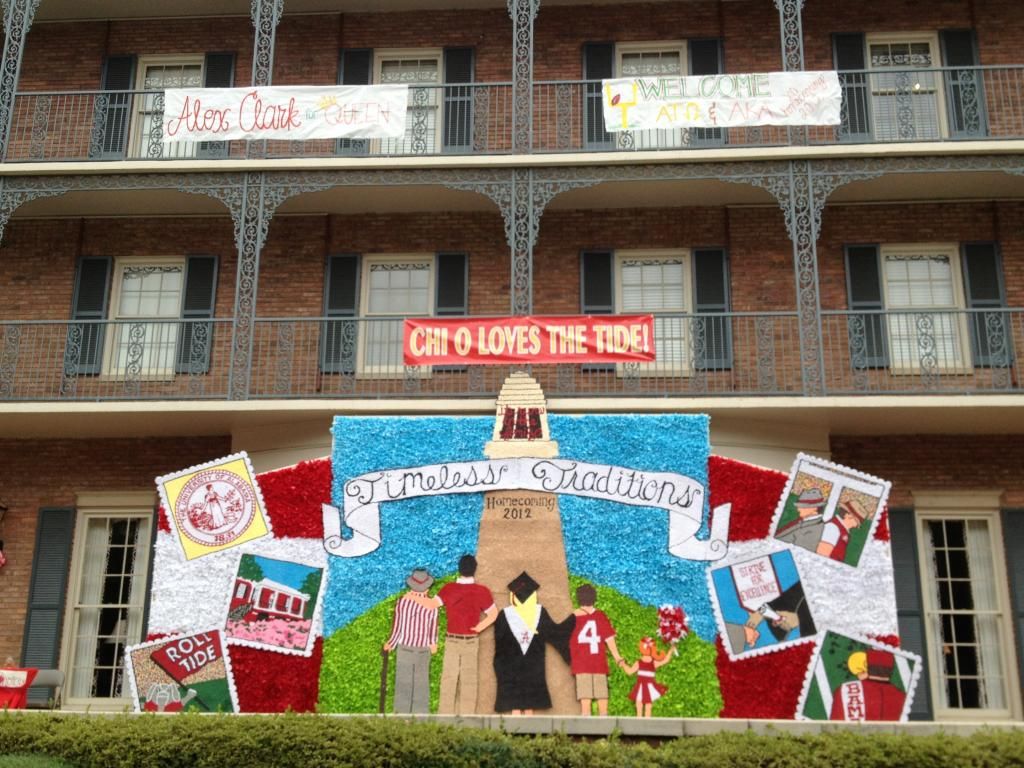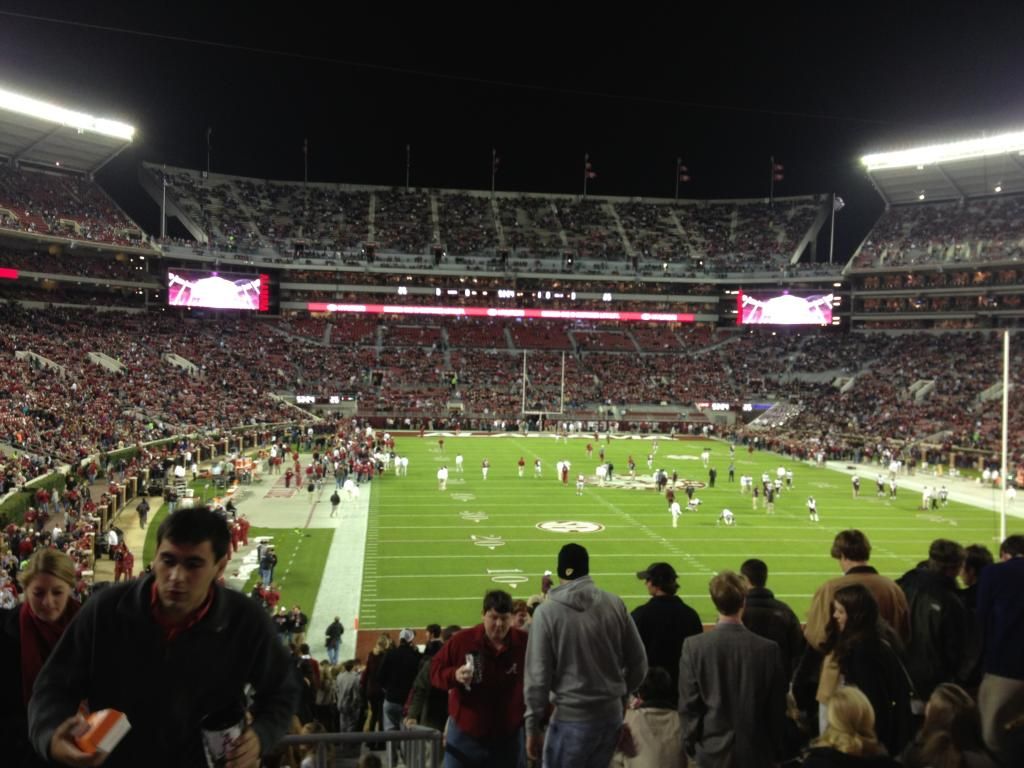 At FGCU, homecoming didn't exist. All four years I was there they said they were going to try and create some sort of homecoming tradition even without a football team. Never happened.
Now that I'm a student at The University of Alabama, I have the opportunity to do many things I couldn't do at FGCU...including celebrating a homecoming week and going to a homecoming football game. Since this is my only year at UA, I did as much as I could, even though that meant going to the homecoming parade and (unexpectedly) going to the homecoming football game. It was a blast. That's the best way I can describe it.
Hopefully I can return to UA years down the road as an alumni to once again celebrate homecoming week. It was an experience I won't forget.