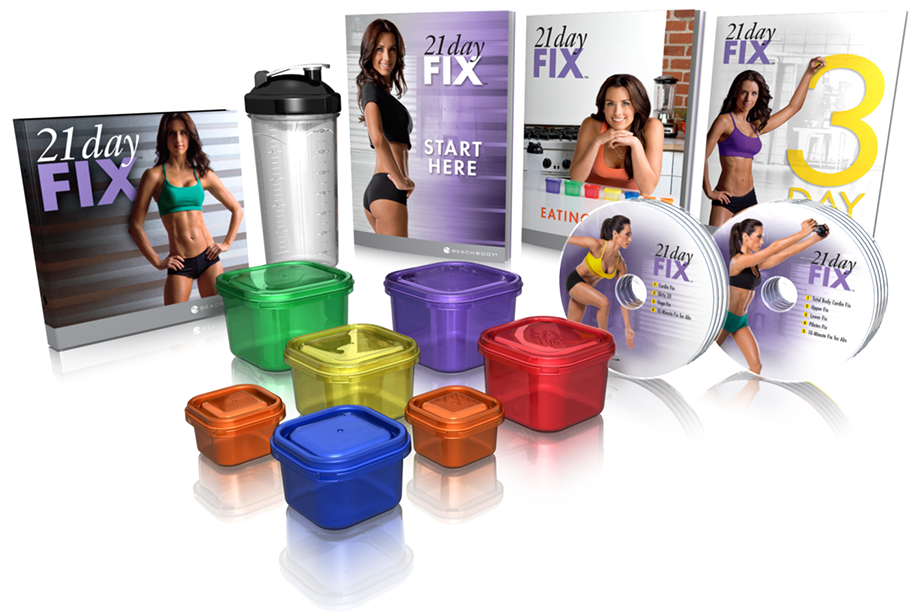 In one of my recent posts, I talked about
signing up for a Tough Mudder
and the beginning of my fitness and weight loss journey. With a little less than 5 weeks until the event, I figured that it was time that I stepped up my game.
About a month ago, I bought 21 Day Fix and Shakeology from my Beachbody Coach. Since I bought a challenge pack, I was able to sign up as a
Beachbody coach
for free, so I decided to take the plunge. Currently, I'm only using my coach status for the discount, but once I can truly speak to the effectiveness of the programs, I'll start coaching other people through their health and fitness journey.
The past month has been insane - I was in Boston for a week for the INBOUND 2014 conference and when I got back, the air conditioning at our condo stopped working, so we lived with Alex's sister for 2 weeks. After 3 weeks of eating out almost every day, I decided that it was time that I start the 21 day fix program.
So tomorrow, it begins.
Last week, I planned out all of my meals for the week, and yesterday, I went to the store and bought all of the food. It was an expensive trip, but I'm hoping it will pay off. I know the next few weeks are going to be insanely crazy, so I hope that by prepping my meals in advance that I'll be less likely to cheat.
Be on the lookout for posts about this new journey as well as my review of the program at the end. Even though I'm a coach, I can
promise
that I'll give my honest review and opinions. Honestly, there's no amount of money that could get me to give a false review about something. Seriously.
"Never give up on a dream just because of the time it will take to accomplish it. The time will pass anyway
." -Earl Nightingale